Tesla Approved Body Shop Knoxville TN
Tesla makes amazing vehicles designed from the ground up to be the safest vehicles on the road. The Model S achieves a 5-star rating in all categories of the National Highway Traffic Safety Administration (NHTSA) crash test and a Euro NCAP 5-Star Safety Rating. Tesla vehicle body structure design incorporates the best in advanced structural aluminum casting, extrusion and stamped panel technology used in combination with the latest aluminum welding and adhesive bonding technology. Accidents can happen however and the network of
Tesla Approved Body Shops
 have been factory trained and equipped to rebuild Tesla vehicles to the original vehicle specifications for structural integrity and quality of finish.
To be part of a Tesla-certified program, a collision repair center must be equipped with industry-leading diagnostic instruments, approved measuring equipment, spray booth systems, hand tools, spot welding apparatus and more. In short, Dalton Collision of Knoxville/Powell has always stood for the highest standards in the automotive industry—and we intend to keep it that way.
Buying a Tesla is a big investment. It's a lifestyle decision, and one you can be proud of. So when something goes wrong and your Tesla requires body work, utilizing a Tesla certified body shop is vital. Our technicians are trained to perform specific processes that meet the high standards of Tesla Motors.  These processes enable us to repair structural aluminum, body elements, and all of the electrical components that make your Tesla what it is – technologically unique.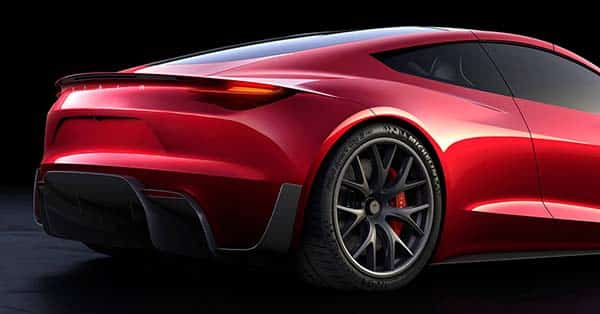 Tesla Trained Specialists
As a Tesla certified collision repair facility, we use only Tesla genuine parts that are backed by the manufacturer. Our technicians undergo extensive training in the proper use Tesla factory approved repair equipment, tools, and technologies that ensures the repair they make meets exact standards that Tesla has set for their vehicles. The welding, riveting and bonding methods used by our certified technicians ensure the structural integrity and long-term safety of the vehicle.
Tesla Model 3 Body Repair
Safety is the most important part of the overall Model 3 design. The metal structure is a combination of aluminum and steel, for maximum strength in every area. In a roof-crush test, Model 3 resisted four times its own mass, even with an all-glass roof: that's the same weight as two full-grown African elephants. But what happens when damage does occur? Repairing it using factory-specified techniques is vital to maintaining the structural integrity of your vehicle and ensuring a long-lasting repair that keeps you safe, the way that Tesla intended when they built the vehicle.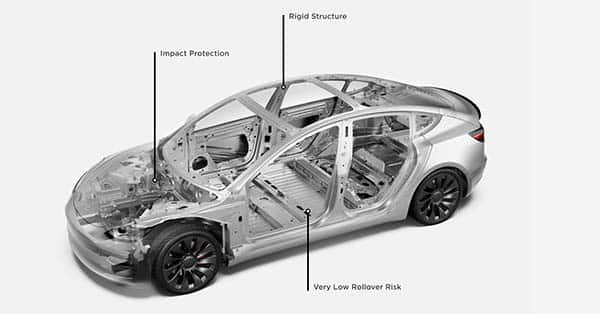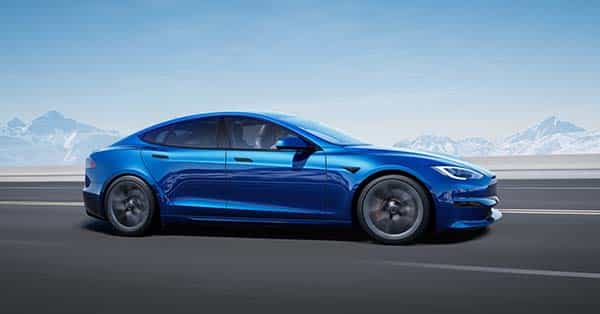 Tesla Model S Collision Repair
Model S is built from the ground up as an electric vehicle, with a high-strength architecture and floor-mounted battery pack for incredible occupant protection and low rollover risk. Every Model S includes Tesla's latest active safety features, such as Automatic Emergency Braking. When there is damage to your Model S, you want to know that those safety features are properly functioning before you start driving it again, right? That's where we come in. As a Tesla certified collision center, we are trained to make sure that your Tesla is returned to you in like-new condition.
Tesla's Advanced Technology
From the battery tech to the programmatic tech, your Tesla is one of the world's most advanced vehicles. With more technology, that means there is more that might go wrong in an accident. Hidden damage can occur in wiring and microchips that may cause your Tesla to not perform how it is intended to. Our team is trained and certified to find those abnormalities and repair them using Tesla's own manufacturing methods & equipment. In short, we are the team you need to ensure your Tesla stays a Tesla.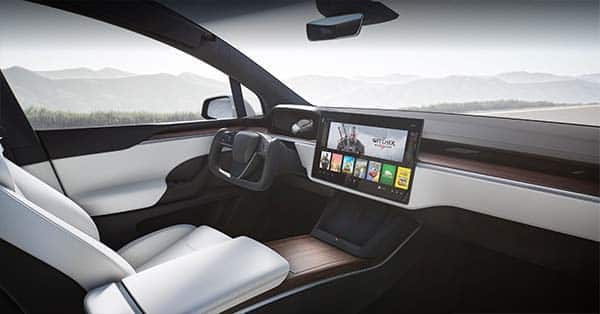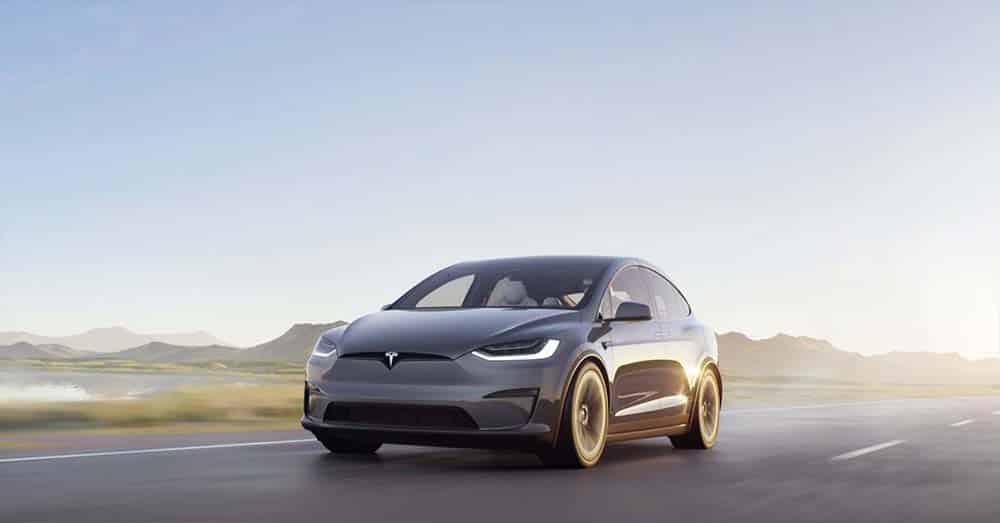 About Tesla
Tesla was founded in 2003 by a group of engineers who wanted to prove that people didn't need to compromise to drive electric – that electric vehicles can be better, quicker and more fun to drive than gasoline cars. Today, Tesla builds not only all-electric vehicles but also infinitely scalable clean energy generation and storage products. Tesla believes the faster the world stops relying on fossil fuels and moves towards a zero-emission future, the better.
Know your rights. Keep your Tesla Original and Genuine.
Accidents happen. However, at a Wagner Certified Collision Center we can work with you and your insurance company to assure your Tesla receives the highest quality repairs using only original Tesla parts. Tesla technicians will work diligently to restore your vehicle back to its pre-accident premium condition using only Tesla approved tools, equipment and repair procedures. Maintain the performance, safety systems, and handling of your car by having it repaired by our certified experts, using certified parts.
Tesla Parts are designed, crash tested and engineered specifically for your vehicle. Protect your investment and make certain that you know what type of replacement parts your vehicle is being repaired with. Every vehicle receives a 2-year warranty on any parts that were used in the repair process. Insist on the best: Dalton Collision and Original Tesla Parts.